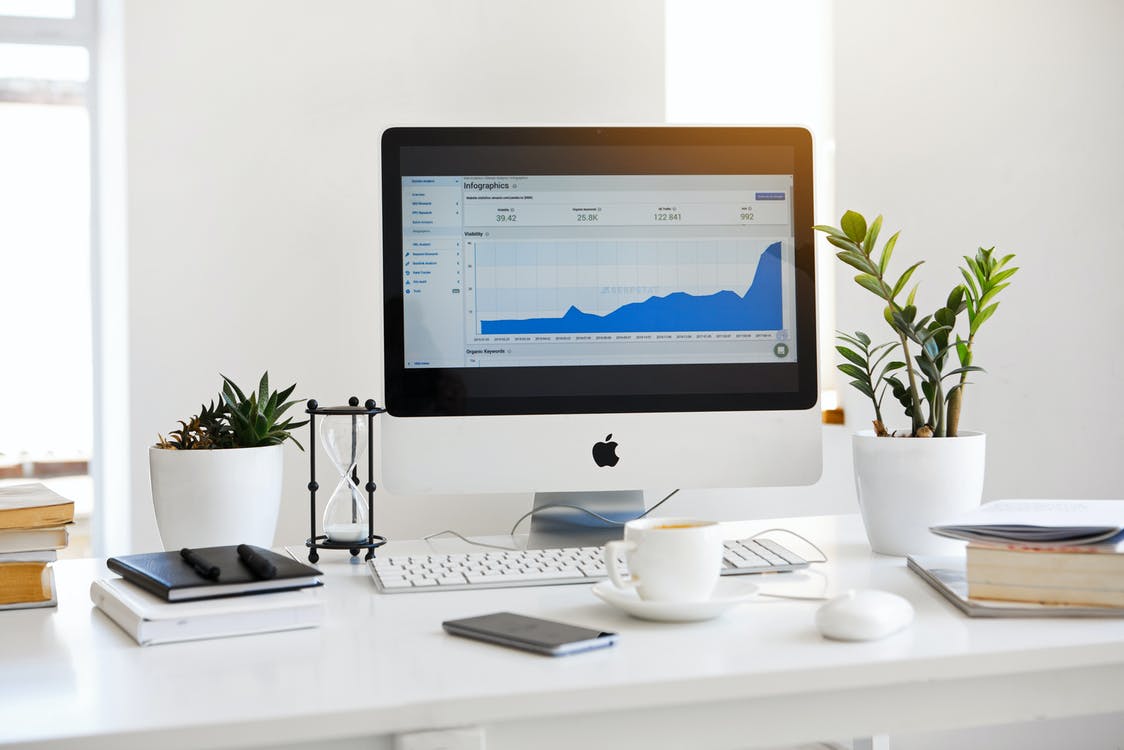 From Marketplace to Marketspace (What is an online boutique?)
The world is constantly changing at a much faster pace and with the rise of innovative technology, people are also constantly coming up with ways to keep up with the new. We're at a time where almost everything has been made readily available at the palm of our hands. And with this, the internet has allowed us to shop without having to drop!
Different people are looking for different things and all sorts of businesses have adapted to the online marketplace, allowing them to reach a wider range of customers all over the world. Both high-end brands and startup businesses are popping up here and there all over the internet to launch, market, advertise and sell products and services conveniently. These business people and entrepreneurs are building their online shopping empires across different virtual platforms on the interwebs, whether it's through webshops or online stores, e-commerce apps, or profiles on social media.
What exactly is an online store or online boutique? These are virtual establishments that would typically offer an array of trendy clothing pieces, accessories, and other fashion items for different consumers with different tastes and preferences. Others would extend services apart from their products as well. Whether you're stuck at home in the middle of a pandemic, have no time given your tight schedule, or if you just don't have the energy to deal with the city's hustle and bustle, the cyberspace has got you covered. Online shopping is here to stay. This indeed is the modern-day shopping.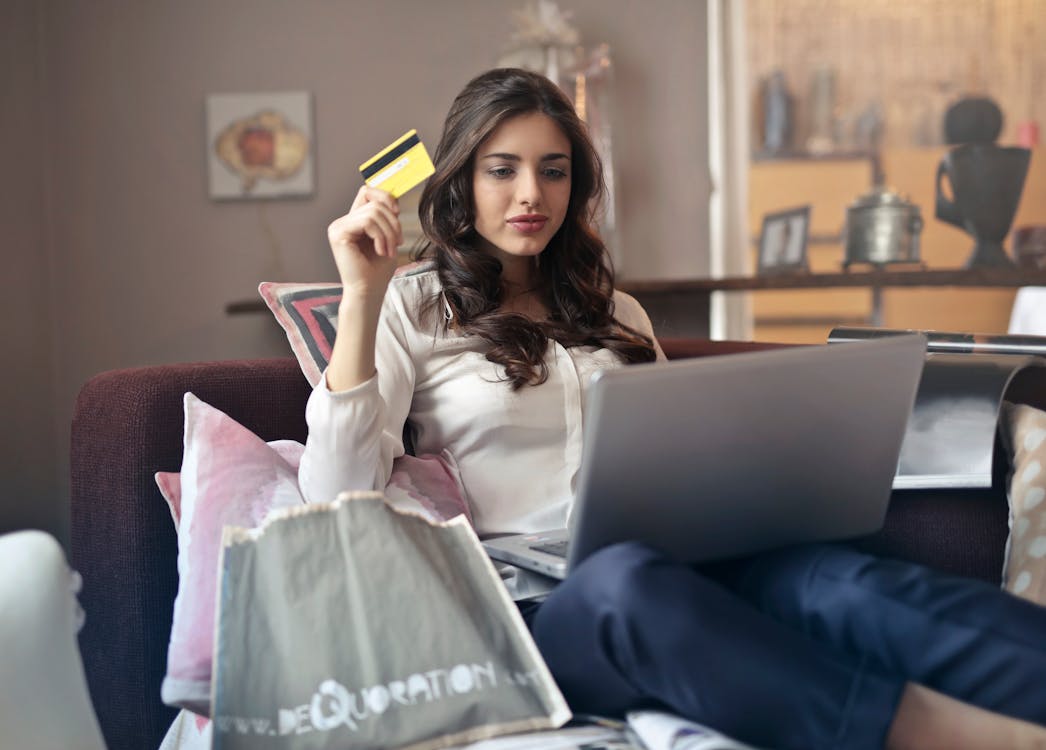 It's a Win-win Situation! (What are the advantages of online retailing?)
Besides the vast changes in technology and electronics, there are more reasons why businesses choose to go online to sell their products and services. Surely, online retailing has numerous benefits, and here's why it's almost always a win-win for both businesses and customers:
Benefits of the online boutique for entrepreneurs:
1. Costs are cheaper- generally, costs for setting up an online boutique are relatively cheaper than having a physical store. This means doing away with rent, salaries, wages, utilities, maintenance, renovation fees, and the list goes on for in-store expenses. Ultimately, your e-commerce's capital investments are lowered.
2. Going global- the fact that shopping has been made available on the internet, it overlooks borders allowing international customers to access different goods and services from a wide range of online stores. When your store goes online, this means reaching a global network of shoppers and consumers.
3. Open 24/7- your online boutique is never timebound. This means your customers worldwide can visit and revisit your e-commerce site anytime, any day, and anywhere!
4. Keep track of business growth- with the help of various marketing and advertising tools made available for online entrepreneurs, you can choose to personalize how you would want to keep track of sales in real-time. Keeping track of the direction of your shop allows you to identify and forecast fast-moving and slow-moving products and services. This also allows you to create your e-commerce database, and measure your business for research and development.
5. Customer on-site experience- by allowing consumers to provide feedback through comments and suggestions, you are able to improve and make adjustments to further enhance the customer's on-site store experience. This provides essential information for your customer profiling because knowing your products and services is just as important as knowing who your customers are. In the long run, this paves the way for better and more efficient business plans and decisions for your online boutique. It also allows your shop to open avenues for more innovation and creativity.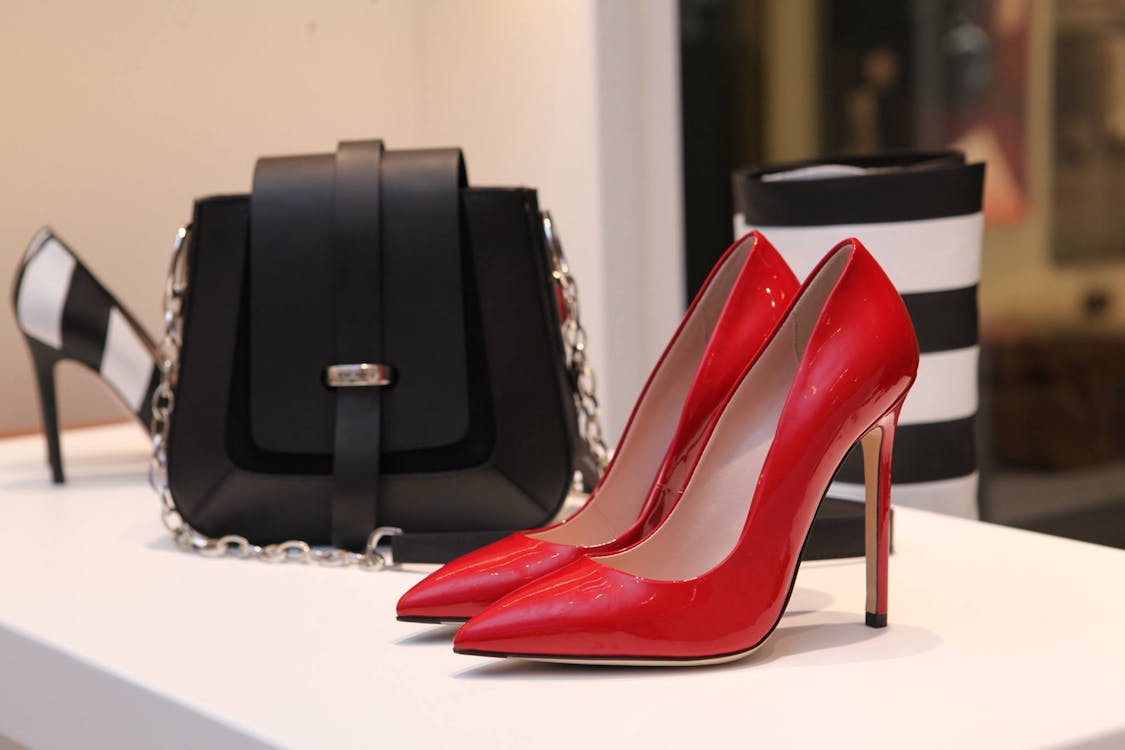 What kind of shopper are you?
Of course, what would a business be without its customers? Keep reading to find out more about the advantages and benefits of e-commerce for consumers. There are different types of shoppers:
1. The Oldschool Shoppers- these are customers who aren't that knowledgeable about the world of technology and the interwebs. They typically do things the old and traditional way like physically going out to canvas shops and stores. These shoppers would often go through each rack and each aisle to personally check and test different items and products available in the store. Oldschool shoppers are contented with staying within their comfort zones and their shopping routines.
2. The Tech-Savvy Shoppers- these shoppers are often seen with the latest gadgets and technologies. They fully utilize the inner workings of the cyberspace. They're always up to date with the latest trends, applications, and social media platforms. They're often loyal to particular brands and their products. Tech-savvy shoppers are smart shoppers and are always on the lookout for the best products and the best deals.
3. The Newbies- these shoppers are those navigating their way into the world of e-commerce. They are willing to try out new ways of doing things and usually do not have high expectations for online shopping but still manage to get through other online transactional activities that are essential to everyday living.
Whether you fall under one category or a combination of any of the three, you are still a shopper and a customer at the same time.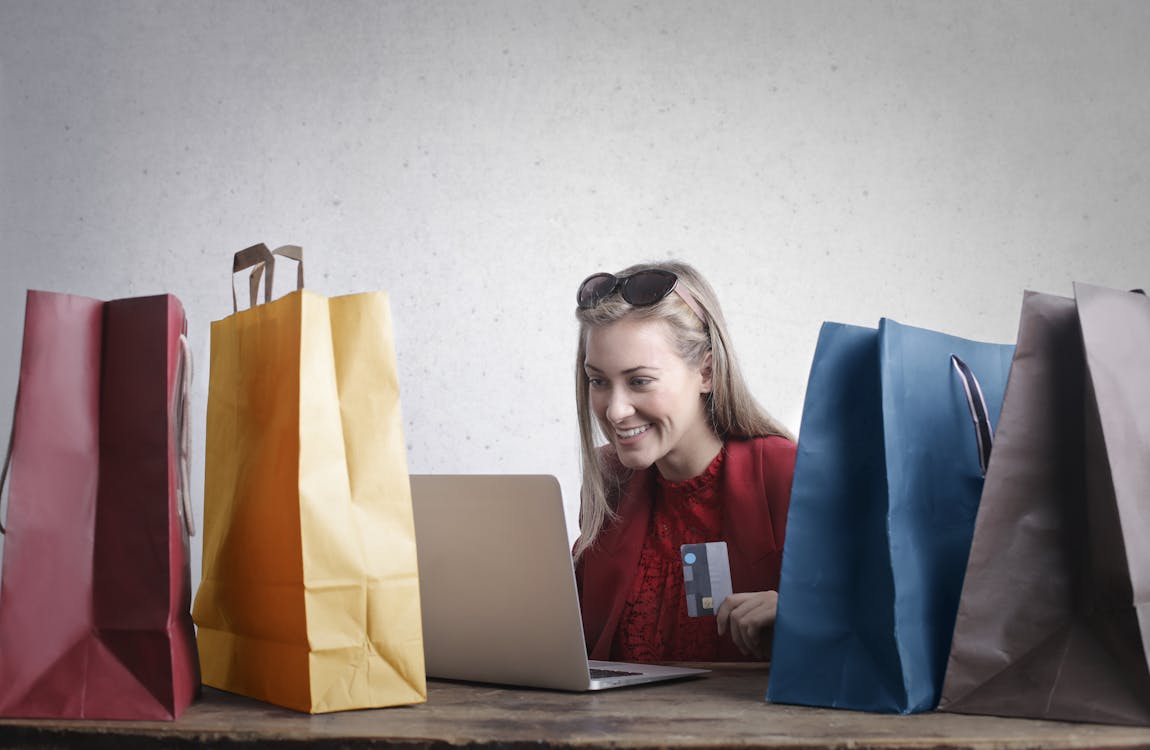 No more "shop till you drop!" (Why is it better to shop online?)
Here are some reasons why online shopping is better than purchasing in a physical store:
1. Comfort- nothing screams comfort than having to do a once physically draining task like shopping at the comfort of your own home! Imagine endlessly browsing through all the stylish and trendy fashion pieces without having to look so put together yourself. Online boutique shopping guarantees you the hassle-free store experience, most outlets can't provide. Not in the mood to deal with unfriendly sales clerks? No problem, all you need is your electronic device and you'll get your items shipped and delivered at your doorstep in no time!
2. Fast, simple & easy- from getting ready to getting stuck in traffic, to waiting in line, shopping surely does take up a lot of energy, time, and effort. All of which you could be spending on something a lot more important, especially when you're on a tight and busy schedule. Online stores save you from all of that because everything is at the tip of your fingers. Canvasing for different products and services has never been easier and payments or transactions have never been more efficient, transparent, and safe. You could say that online shopping is just as easy as ABC and as simple as Do, Re, Mi!
3. A wide range of options- the internet is already there to offer you everything and all you have to do is choose because your purchase is just one click away! Browse through a broader range of products and choose from a wide array of colors, sizes, and styles to fit your personal taste and needs. From different brands to different items, down to the smallest of details most e-commerce stores have got you and your shopping worries covered. In fact, you might be surprised to find out that there are many online shops that don't offer the same things physical stores would.
4. You get what you want- if you're clear about what you want, online shopping will be a breeze. But if you don't have much of an idea about what you want, it's still convenient to browse through different selections offered in online stores across different platforms. If an item is unavailable or out of stock, you can find thousands of other alternatives through additional search functions within a matter of seconds saving your time, efforts, and energy.
5. Open 24/7- your shopping adventures are never timebound! There is no need for you to rush to the store and there's definitely no need for you to wait in cashier or fitting room lines. You can just simply shop at your own pace because everything is made readily available for you to purchase anytime, any day and anywhere you are.
6. Availability of information- you can find more important pieces of information about a certain product to help you decide on your next purchase. Most e-commerce stores allow you to quickly preview items and products, some will even offer a step by step guide on how to order and process your transaction. There are many other things these stores can provide to enhance and ensure satisfaction for their customers' virtual shopping experiences.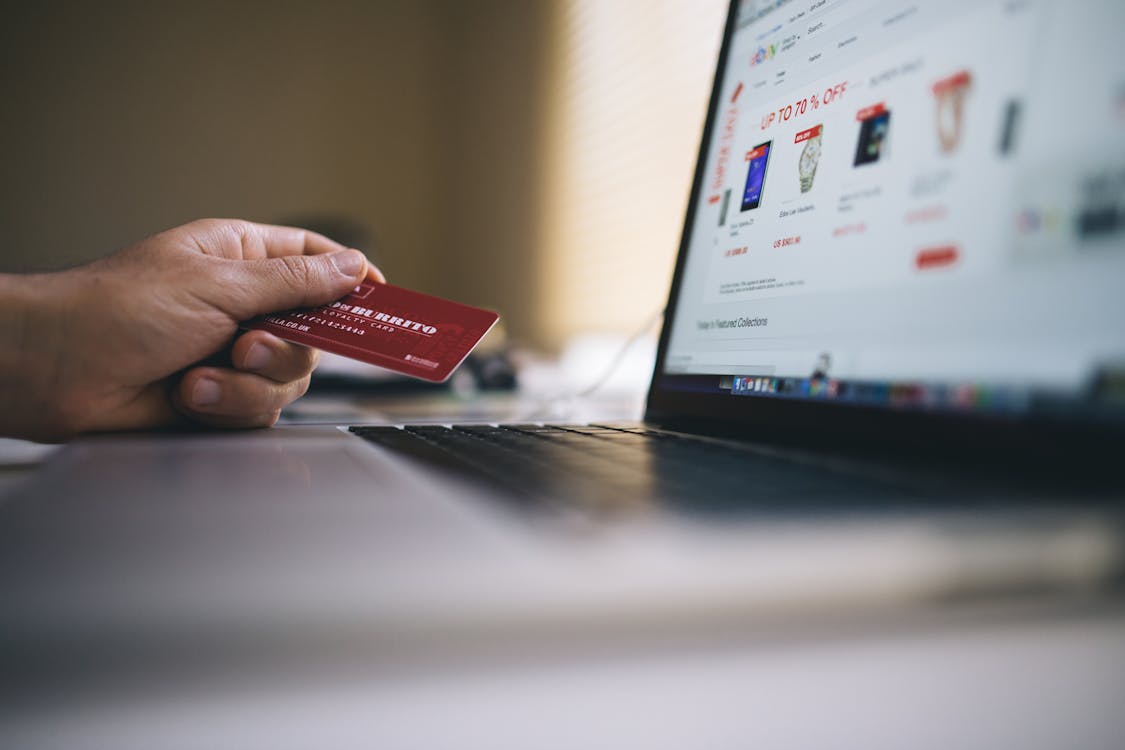 A few tips for online shopping:
To optimize your experience of shopping online, here are a few tips and tricks to keep in mind while navigating through the modern-day marketplace:
1. Make sure it's legit and secure- when choosing the perfect online shop, it's always important to pick websites that are secure and perhaps sellers that are legitimate. The internet is known for wondrous things, but it's also very much known for misuse and abuse. Be sure to double-check this through other sources, comments, reviews, and customer feedback. It's always better to be safe than sorry.
2. Know their payment options- before buying online, know the different payment options and transactions e.g. credit cards, bank transfer, and deposits, etc.
3. Know their merchandise policies- familiarize yourself with the site's return, exchange, refund and moneyback guarantee policies. If they do not have these, then you must be extra careful or even reconsider other online stores and sellers instead.
4. Protect your personal information- legitimate and secure sites would never ask for personal information like passwords, pin codes, or social security codes. Be wary of this and only process your transactions with reliable virtual establishments and online sellers. If possible, get in contact with customer service to verify or confirm.
5. Be a smart buyer- when shopping online, be sure to watch out for click baits, email scams and fishing advertisements. Do not skip out on reading important information. Go over important details and be sure to keep receipts, your order confirmation number, and postal tracking number. Even before all of this, do not forget to take the time to do some research and to compare other products or items before confirming your purchase as well.
6. Do not forget to drop a good word- help out others who also do their shopping online so that they too can share the same safe and secure shopping experiences you have had! Let fellow shoppers know about your personal comments, tips and suggestions as well. In the same light, this gesture helps promote any online shop to get and attract more traffic and in return gain more sales.
7. Take action- if an online shop fails to deliver your goods or if any problem arises from the transaction, know where to file your complaints and do not hesitate to do follow-ups to keep track of your report's status and progress. After all, the customer is always right. Right?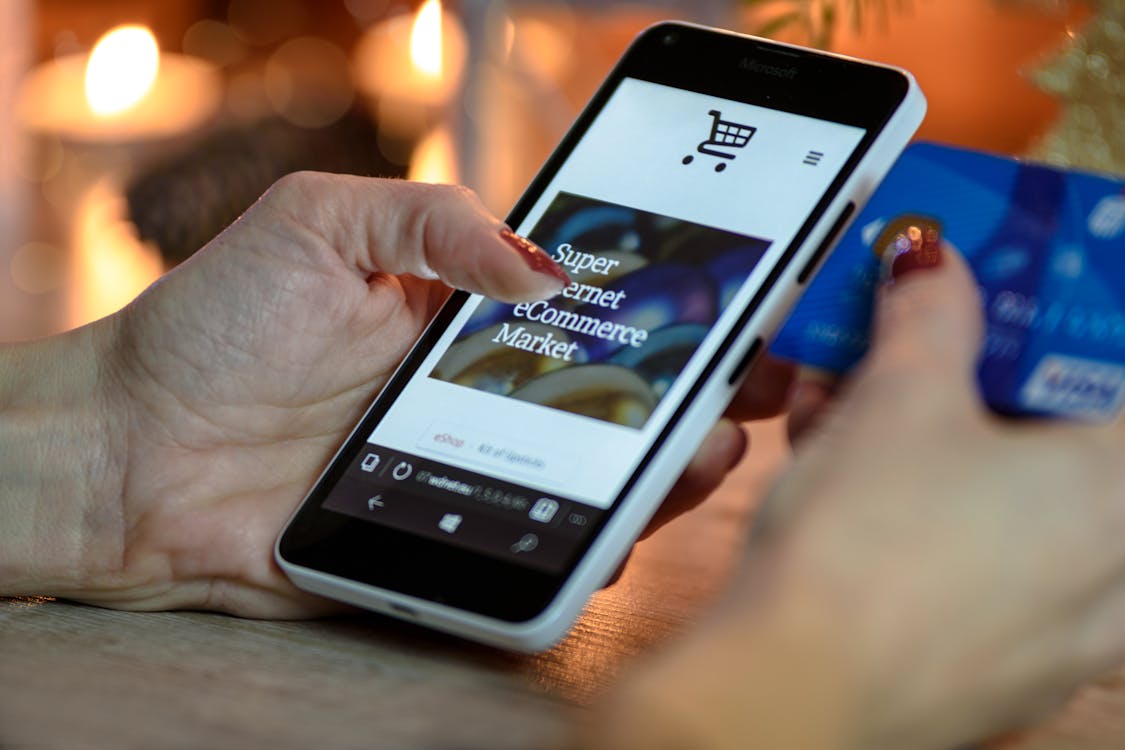 Online shopping is not just a modern-day trend, it is a growing business platform that allows commerce, trade businesses and industries to innovate, flourish, and survive with the changing times and ways of doing things. With this comes an influx of different consumers across the globe, looking for everything and anything under the sun. These businesses are not only getting benefits from the ever-growing changes in the world of technology, but they are also providing more advanced and trouble-free shopping experiences for their customers without sacrificing the quality of their products and services.
Now that you have a clearer picture of what boutique online shopping is all about, maybe it's just about time to give online shopping a try. As much as we humans love to stick to our routines, our way of doing things and staying in our comfort zones, it wouldn't hurt to change things up a bit. After all, as the saying goes, it's out with the old and in with the new!